EXECUTIVE COORDINATOR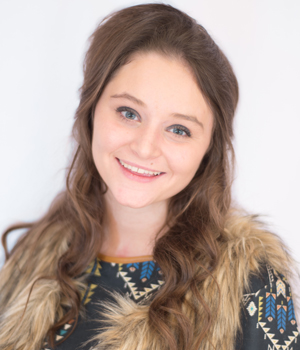 My name is Samantha Solin and I am the executive coordinator for PPA. The mission of the PPA summed up is to educate, advocate, and promote for agriculture. And that is a large portion of what my job entails, and I take it very seriously. I work hard to plan numerous programs and events that help our community better understand agriculture and where their food comes from. All of us at the PPA know how hard farmers and producers work in the agriculture industry. We feel it is part of our job to help spread all the good that farmers do for the rest of the community.
During my free time I am an active 4-H leader, serve on the Langlade County Livestock Committee, and am the coach for the Langlade County Livestock Quizbowl team. As well as helping my husband on our beef farm. Growing up and still to this day we show our beef females around Wisconsin and the country. Beef may be my specialty, but I have a heart for the dairy industry and agriculture as a whole.
Being the Executive Coordinator for PPA excites me as I get to advocate, educate, and promote my passion, agriculture. Agriculture feeds the world and it is important for the community to understand where their food comes from. If you ever have questions and or a new idea please feel free to share them with me.
Contact:
marathonppa@gmail.com
715-581-7778