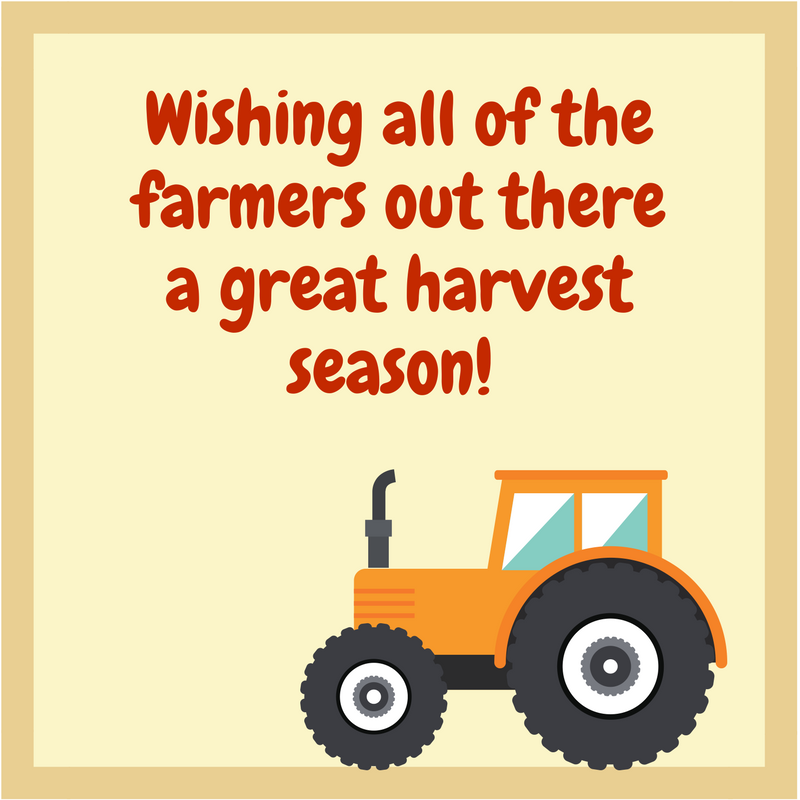 PPA Mission Statement
The Partnership for Progressive Agriculture develops and supports valuable networks
in and around the Marathon County regional community to educate, promote, and
advocate for a diverse and sustainable agriculture.
PPA CALENDAR
Farm City Dinner 2017
March 09, 2017, 6pm Drinks 7pm Dinner
Jefferson Street Inn
201 Jefferson Street, Wausau, Wisconsin 54403

June Dairy Breakfast 2017
June 4, 2017 8:00-12:30pm
Fustead Holsteins
R12101 County Road N, Wausau, Wisconsin 54403

Ag Adventure Tent 2017
Wisconsin Valley Fair
1201 Stewart Ave, Wausau, Wisconsin 54401

THANK YOU to our Platinum & Gold Partner Members!
PPA News
Interested in becoming a partner member? Wondering what the PPA does? Have a great opportunity for PPA? Give us a call we would love to hear from you.
Sign Up for Our Newsletter
To receive the Marathon PPA newsletter, fill in the information below.